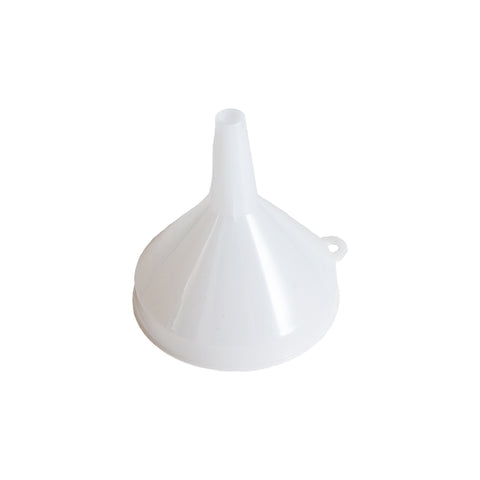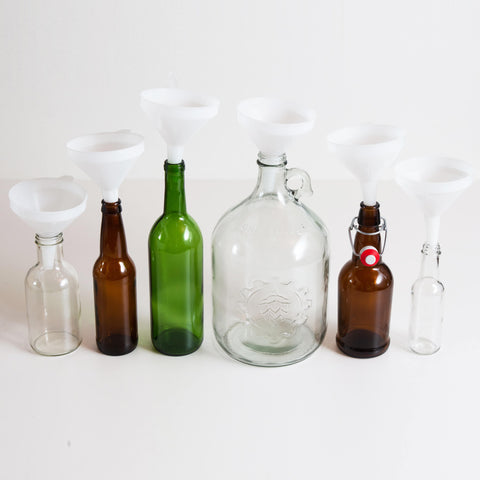 Beer Brewing Funnel
You'll always need a beer brewing funnel! If you need a spare or a replacement, this is the same plastic funnel included in our 1 gallon DIY fermentation kits: beer, wine, hard cider, mead, hot sauce & hard seltzer.
A 4" wide lightweight, food-grade plastic homebrew funnel that fits every fermenter, bottle & bottling kit sold on CraftaBrew.com, including kombucha bottles and the Catalyst Fermentation System's lid.
This beer brewing funnel is perfect for:
- bottling
- transferring wort 
- filling
The Stasis
reservoir with coolant
- countless other homebrewing tasks!
What Are The Brewers' Saying