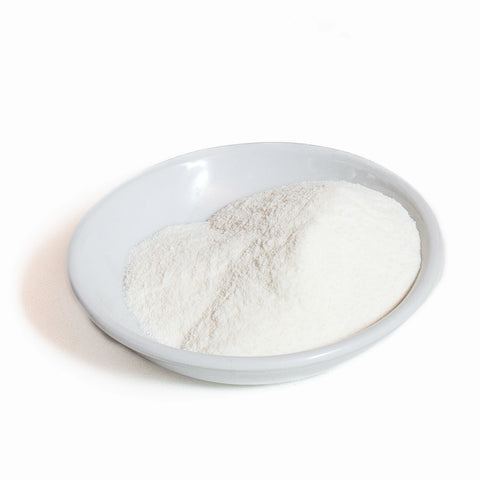 Lactose - Milk Sugar
If you love a sweet stout, a milkshake IPA or other dessert beers, try using lactose in your next homebrewed beer.
Lactose non-fermentable milk-derived sugar. Beer yeast can't break down or ferment milk sugar, so the sweetness remains in the beer instead of being converted into alcohol. Lactose also adds a creamy mouthfeel and full body to your beer.
Milk sugar is included in our Chocolate Milk Stout beer kit, and now it's available for you to experiment with other beer styles!
Choose from our 4 oz bag, 1 lb bag or 20 oz bag:

4 oz of lactose will treat 1 gallon of beer

1 lb of lactose will treat multiple 1 gallon batches (or a 4 gallon beer)

20 oz of lactose will treat a 5 gallon batch of beer (or multiple 1 gallon batches)


HOW-TO add lactose to beer: Add milk sugar with Dried Malt Extract on brew day. We suggest using 4 oz per gallon of beer.
Add lactose to our 

New England IPA

to craft a "milkshake IPA"
Add lactose to our

Florida Weisse

fruited kettle sour to make a "pastry sour." 
Add to rich

stouts

or lighter styles for added sweetness.
What Are The Brewers' Saying