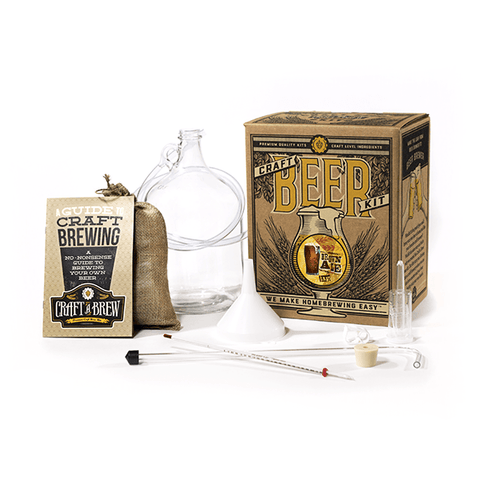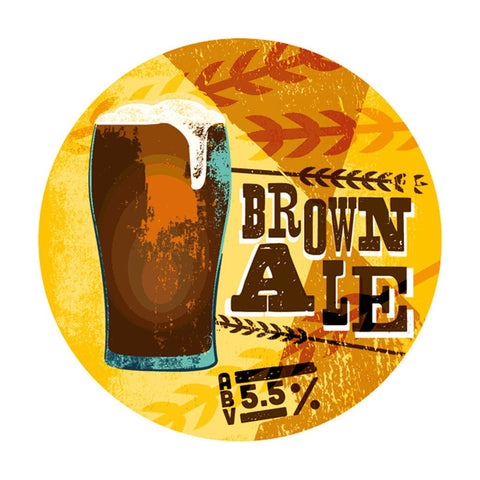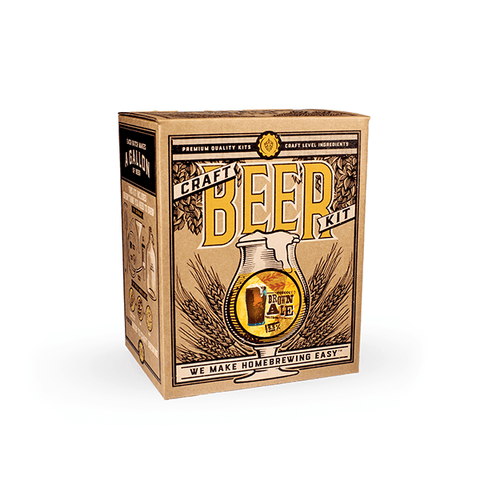 Brown Ale Beer Making Kit
Brew the perfect brown ale with our Brown Ale Beer Making kit. This Brown Ale home beer brewing kit makes a dark, and delicious brew with a roasted malt character that all beer lovers will enjoy. Lightly hopped with English Fuggle hops, this is a perfect beginner home brew kit for those who are starting to appreciate darker beers.
Brown Ale Beer Specs

What's Inside the Brown Ale Beer Making Kit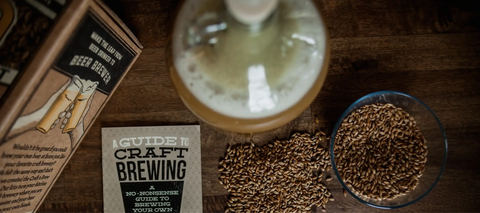 Brew Your Own Brown Ale Beer

Our Guide To Craft Brewing
A step by step guide to brewing, fermenting & bottling your beer.
What Our Brewers' Are Saying