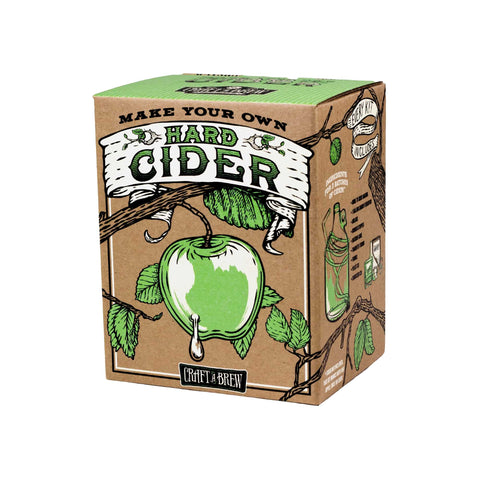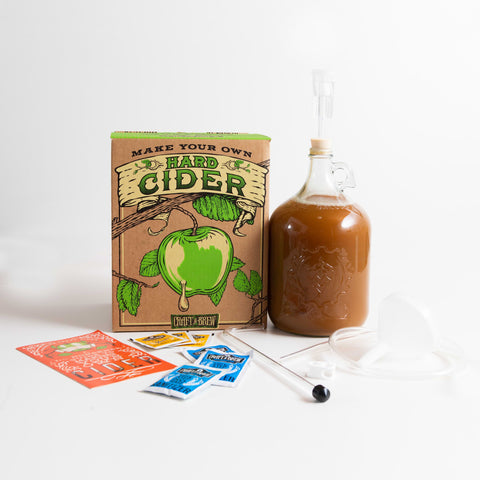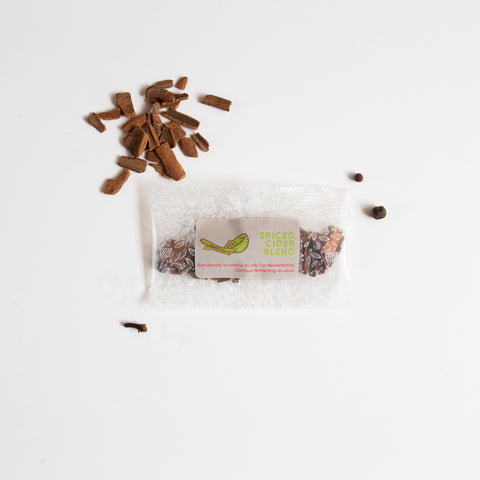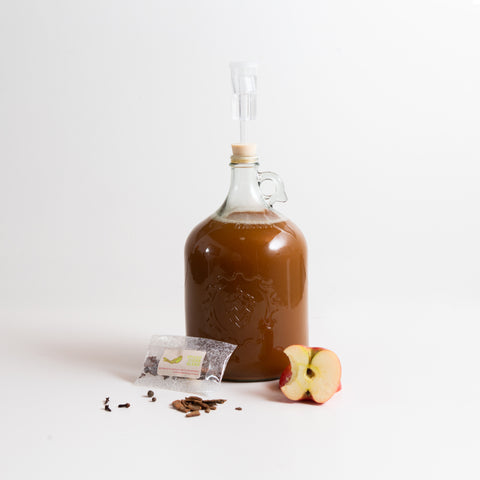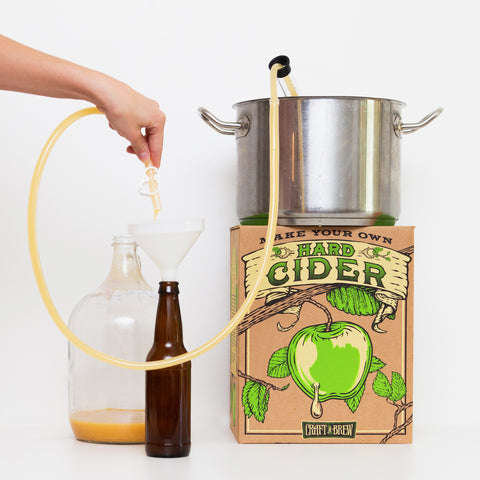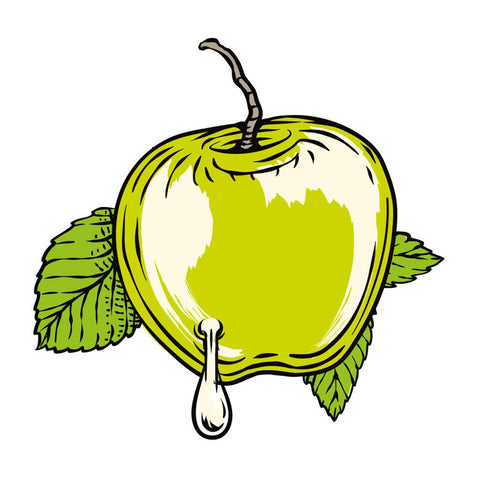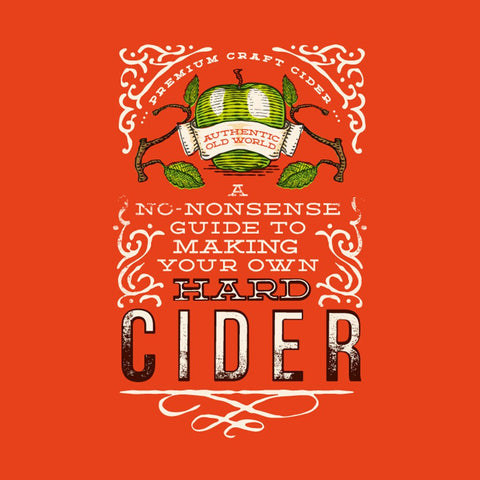 Hard Cider Brewing Kit
The history of American hard cider is a long one. We believe in continuing the legacy of great cider makers by helping you create a great tasting hard cider right from home, just as our forefathers did. Get our Hard Cider Brewing Kit and simplify the process of making delicious hard cider.
What's Inside the Hard Cider Brewing Kit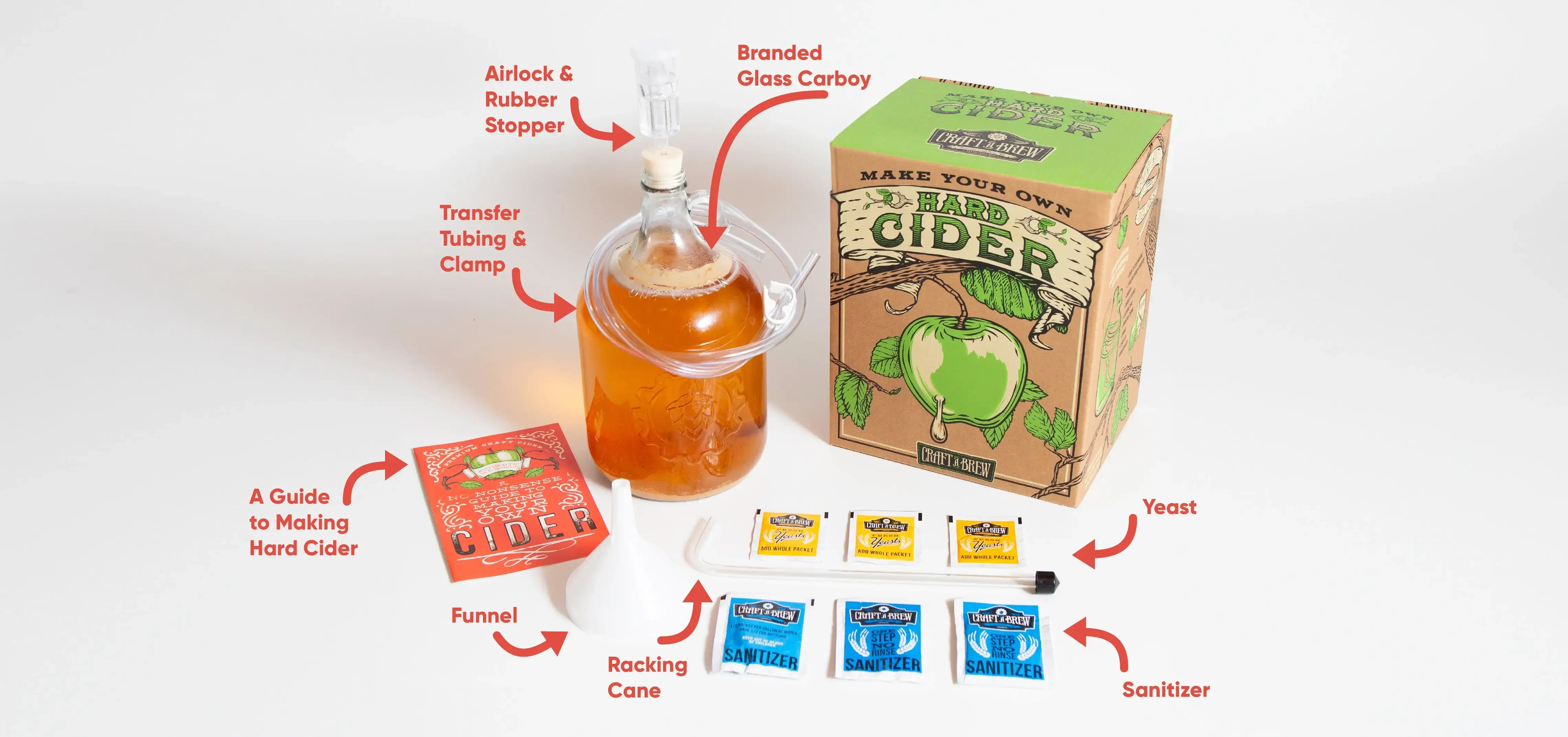 Make Your Own Hard Cider
Our Guide To Making Hard Cider
User friendly instructions for making Hard Cider. Includes recipe ideas for making fruity or spiced cider.
What Are The Brewers' Saying