Hard Seltzer Recipe Kit
Already have our Hard Seltzer Kit and ready for your next batch? Fill up your carboy or any 1 gallon fermenter with a Hard Seltzer Recipe Kit! This refill kit comes with all the ingredients you need without the equipment you already have. Each Hard Seltzer Recipe Kit includes non-GMO sugar, champagne yeast, yeast nutrient, natural grapefruit flavor, and sanitizer. In just 4 weeks, you'll have 8-10 bottles of naturally gluten-free hard seltzer for just $1.50 per bottle!
What's Inside the Hard Seltzer Recipe Kit
Light. Bubbly. Refreshing. Thirsty Yet?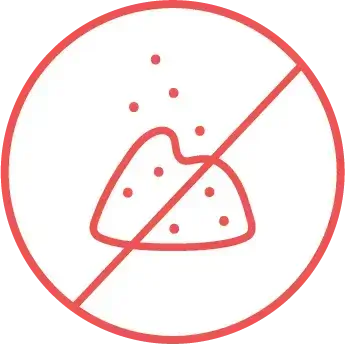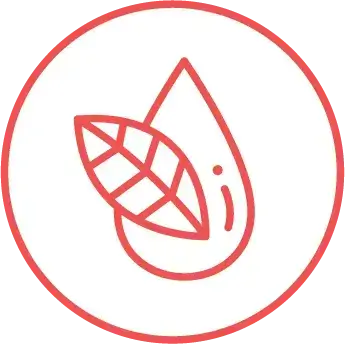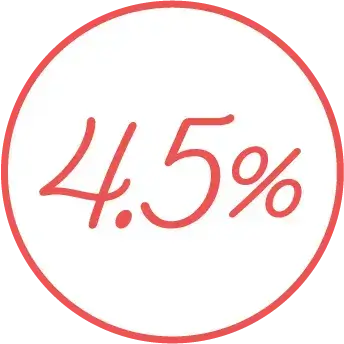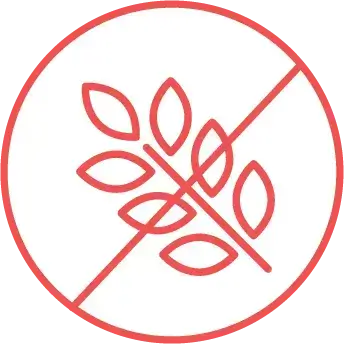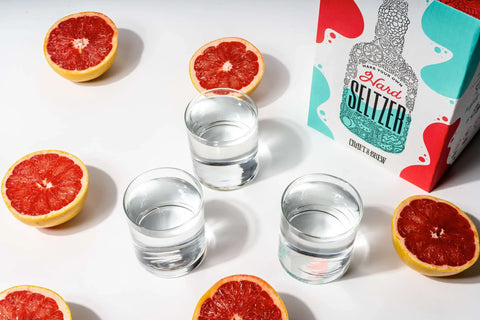 Make Your Own Hard Seltzer
Our Guide to Making Hard Seltzer
A comprehensive guide to Hard Seltzer making.
What Are The Brewers' Saying