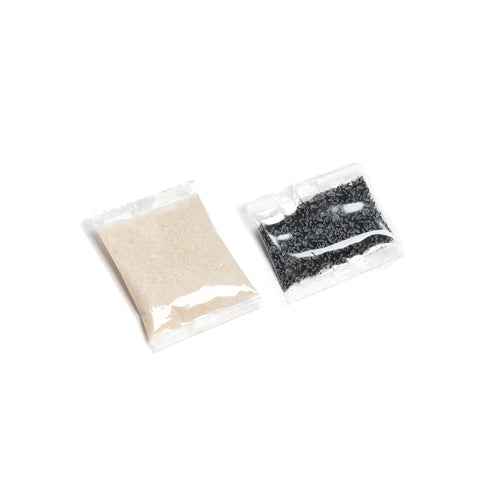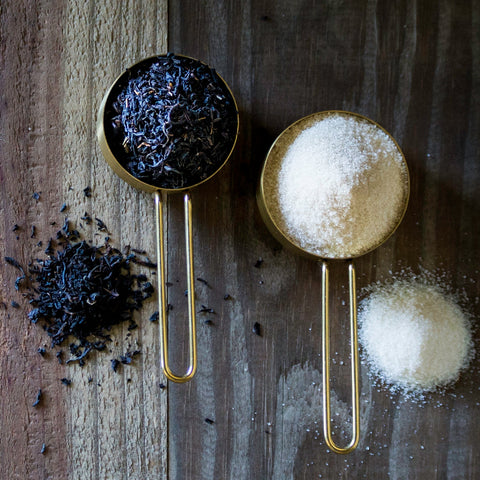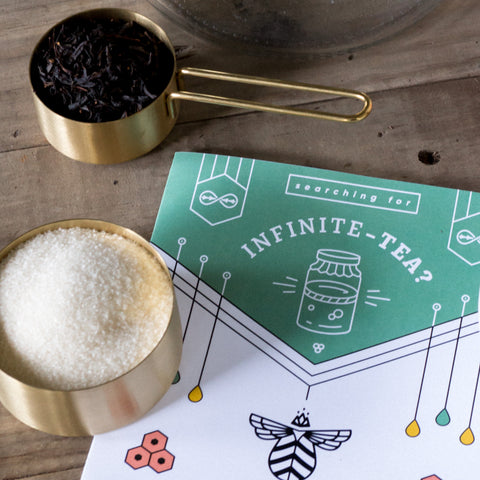 Kombucha Recipe Kit
Ready to brew a new batch of Kombucha? Our Kombucha Recipe Kit includes the tea and sugar to refill your fermenter and get you started on your next 1 gallon batch of booch!
What's Inside the Kombucha Recipe Kit
Every glass of kombucha is packed with probiotics and enzymes that help maintain a healthy, happy tummy.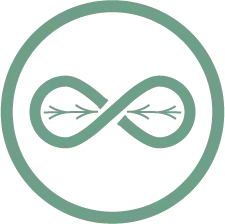 One kit brews a lifetime of kombucha. Seriously! The SCOBY included with each kit will ferment infinite batches of booch.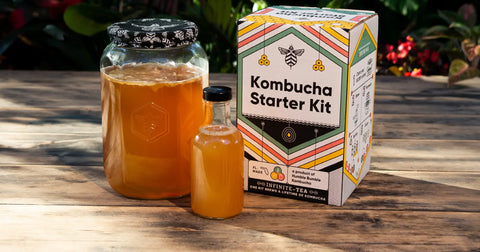 Easy Process, Endless Benefits
Your kombucha will be ready in just 2 WEEKS & 4 EASY STEPS.
Our Guide to Brewing Kombucha
A user-friendly guide to homebrewed kombucha. Includes tips for choosing flavors, bottling & starting your next batch.
What Are The Brewers' Saying