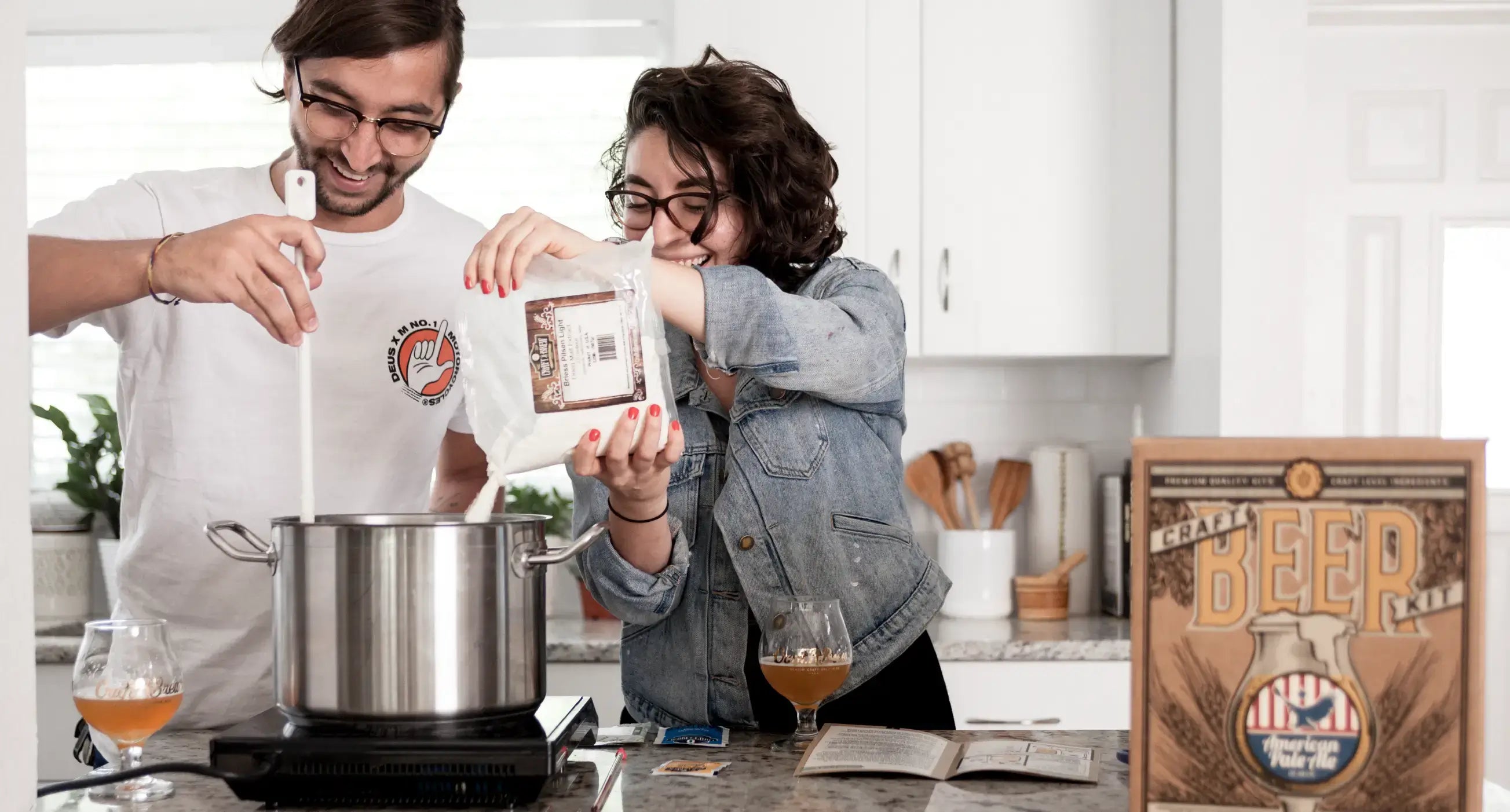 Here at Craft a Brew we're on a mission to turn craft beer lovers into craft beer brewers with our premium homebrew kits. Designed to help first-timers and hobbyists alike make the best possible beer in their very own kitchens, right out of the box. Since 2010, we've been perfecting our easy-to-use kits, sourcing the freshest ingredients from the same suppliers of the American craft beer industry and proudly assembling each kit by hand, under one roof in Orlando, FL.
Kyle Westfall - Founder & CEO
How It All Got Started
Quality
We nitrogen-flush our hops and grains to ensure the freshest, most flavorful ingredients on brew day. We're big on first impressions, so we use a DME brewing process that is approachable enough for first-time brewers, while yielding finished beer that seasoned brewers and beer geeks will love.
Design
We believe in creating experiences that are well thought out from brew day to opening that first bottle. We also believe in looking good while doing it. We work with great graphic designers, illustrators and product engineers to create products and packaging that people enjoy.
Sustainability
We're constantly looking for ways to make our operations more environmentally friendly - from our manufacturing processes to the suppliers and materials we work with. We host this site on a carbon negative server, our glass supplier used more than 50% recycled material, our boxes are more than 35% recycled material, we recycle all of our corrugated packaging material.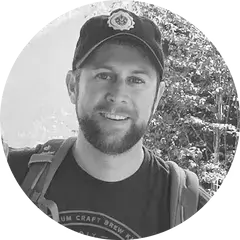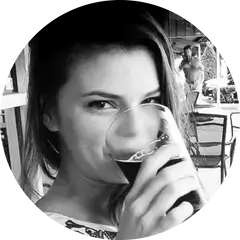 CMO & Customer Experience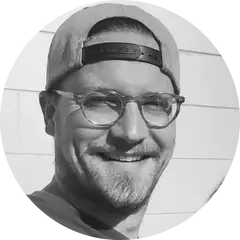 Creative Director & Designer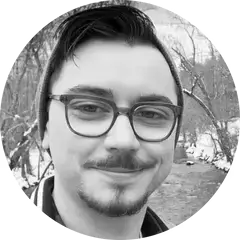 Shipping Manager & Sheriff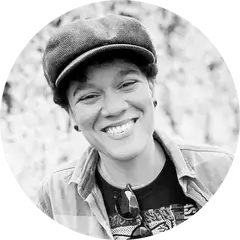 Production & Inventory Manager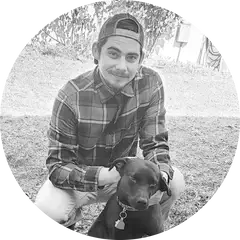 Quality Control & Warehouse Supervisor