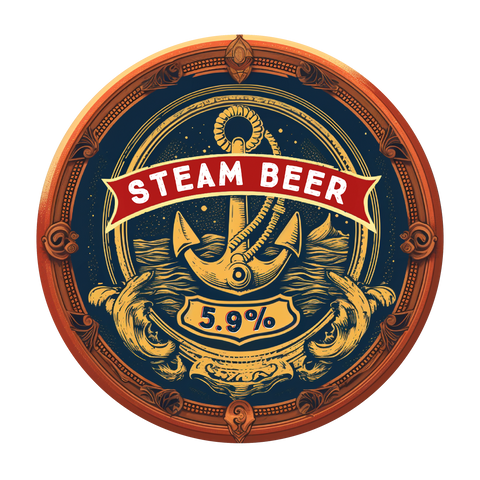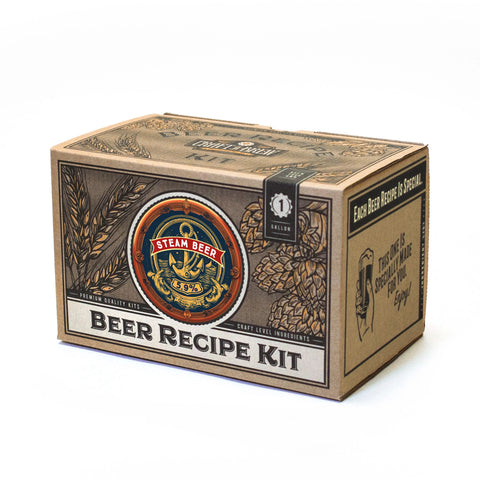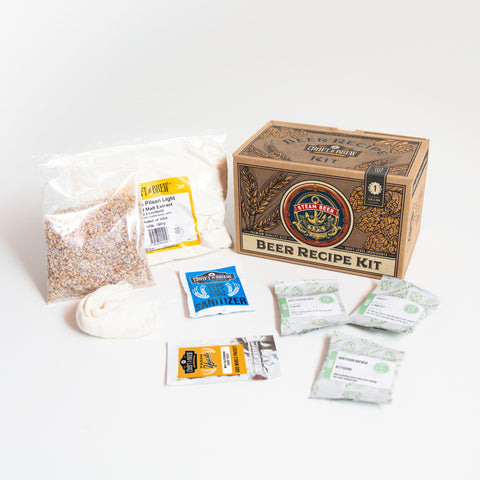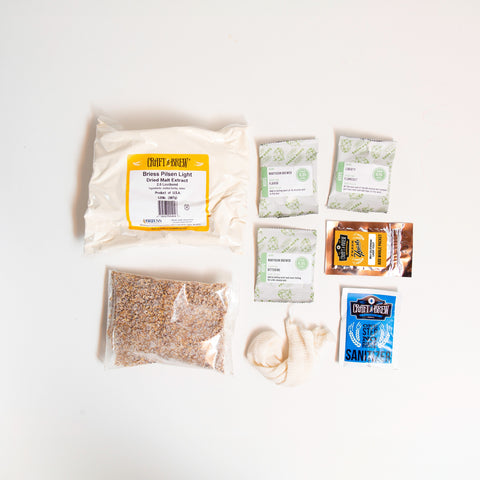 Steam Beer Recipe Kit
Inspired by Anchor Brewing Company, our new Steam Beer Recipe Kit is a tribute and clone of a true American classic that started craft beer in America. Steam Beer, also known as California Common, is an ale lager hybrid that was born during the California Gold Rush. It's fermented with lager yeast at ale temperatures.
This Steam Beer Recipe Kit features American-bred Northern Brewer & Liberty hops. Minty, woody Northern Brewer hops are the signature variety in California Commons.
The secret to our Steam Beer Recipe is a unique Californian lager yeast that ferments at ale temperatures. Mangrove Jack's M54 lager yeast will ferment between 64-68ºF without producing off flavors.
Steam Beer Specs

What's Inside the Steam Beer Recipe Kit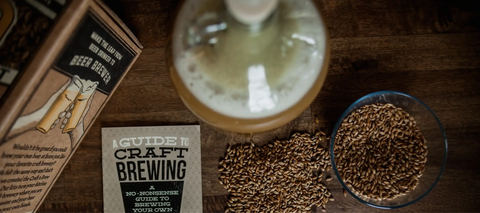 Brew Your Own Steam Beer

Our Guide To Craft Brewing
A step by step guide to brewing, fermenting & bottling your beer.
What Our Brewers' Are Saying