Hard Cider Kit
Our Hard Cider Kit includes all the equipment needed to make dry sparkling hard cider at home. Our Hard Cider Kit makes three 1 gallon ciders - so the fun doesn't stop after the first batch. Not sure how to add flavors to your cider? We've got you covered, view our Guide to Making Hard Cider.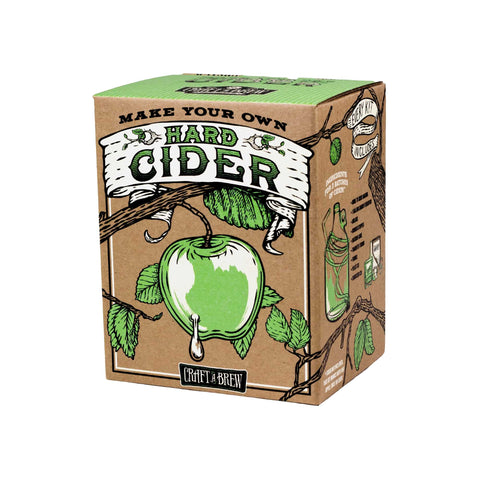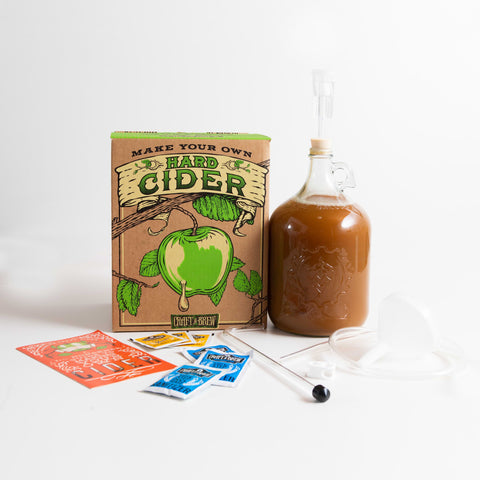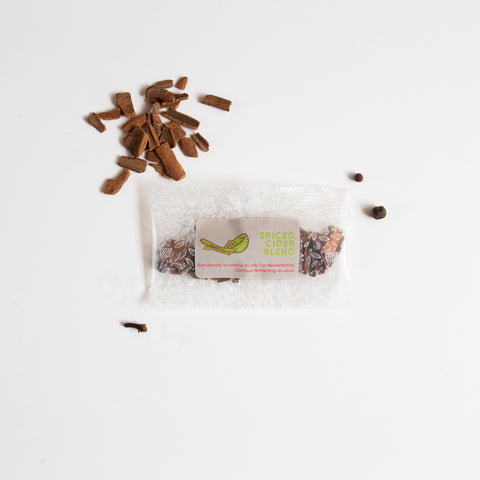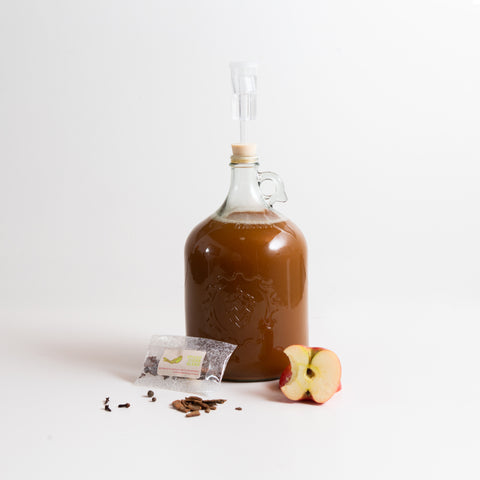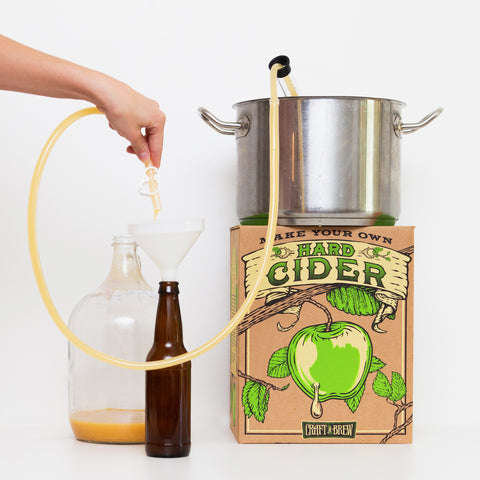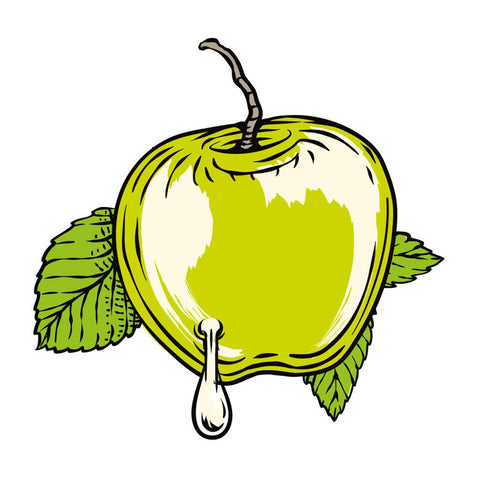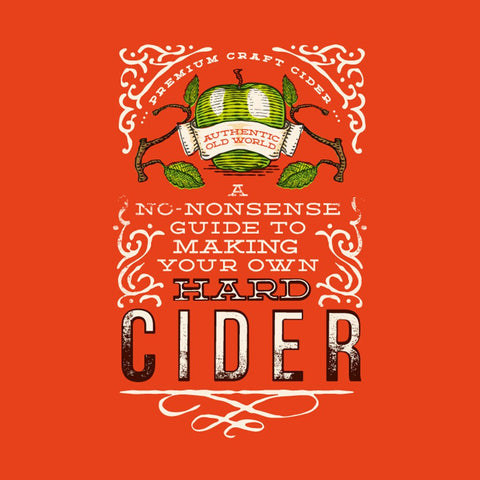 Hard Cider Brewing Kit
The history of American hard cider is a long one. We believe in continuing the legacy of great cider makers by helping you create a great tasting hard cider right from home, just as our forefathers did. Get our Hard Cider Brewing Kit and simplify the process of making delicious hard cider.
Shop Now
Make Hard Cider At Home
Make hard cider at home easily with our Hard Cider Kit. Use unfiltered apple cider as your base for a traditional cloudy hard cider. If you prefer a clearer, cleaner cider, use apple juice instead. Our Hard Cider Brewing Kit isn't just for apple ciders - use whole fruit and fruit juices to customize your gluten free creations.
How To Make Your Own Hard Cider
Our Guide To Making Hard Cider
User friendly instructions for making Hard Cider. Includes recipe ideas for making fruity or spiced cider.