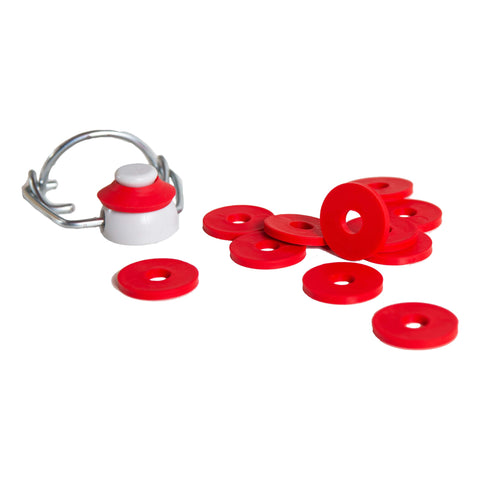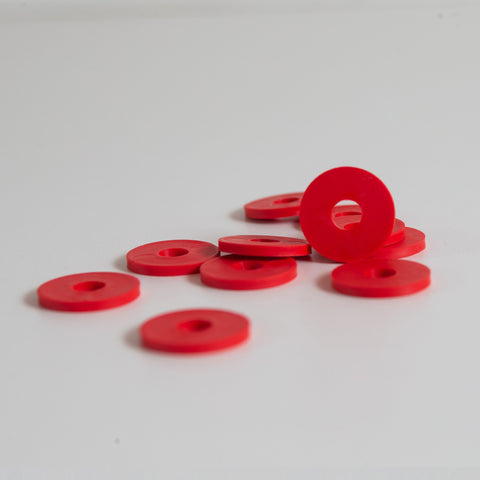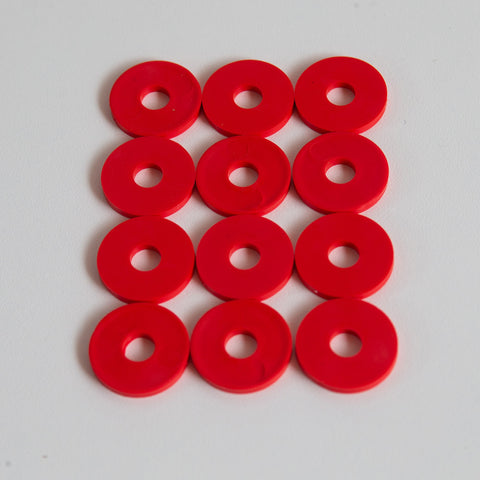 Replacement Flip Top Bottle Gaskets
Have flip top bottles for carbonating beer? If it's time to replace the flip top bottle gaskets, our replacement flip top seals will get the job done. If your gaskets have cracked, dried out or are no longer providing an air-tight seal, swap them out.
These flip top bottle gaskets are compatible with our Mead Bottling Kit, Flip Top Beer Bottles or Grolsch Pilsner beer bottles that you can find at the store.
We love swing top bottles for carbonating kombucha, hard cider, hard seltzer or beer. Flip top bottles are also great for storing & aging homemade mead or even wine!
What's included?
- 12x flip top bottle gaskets
What Are The Brewers' Saying