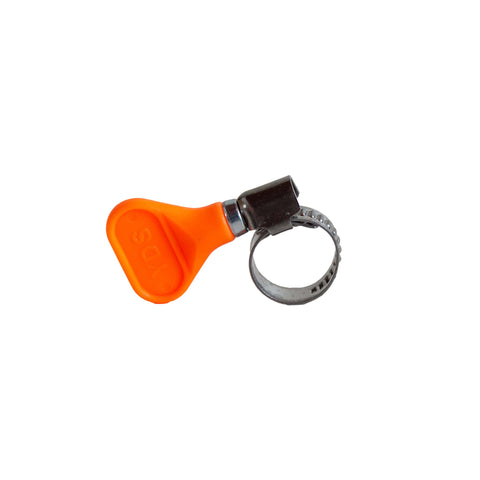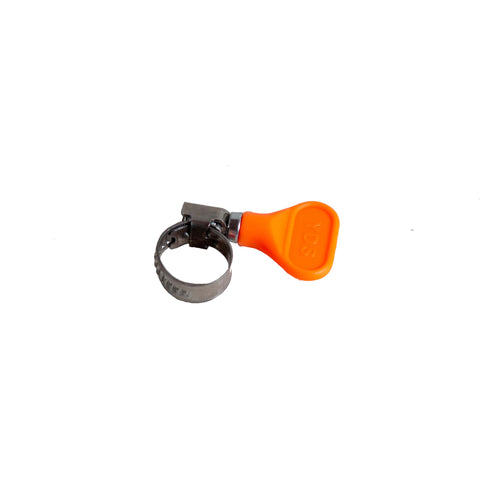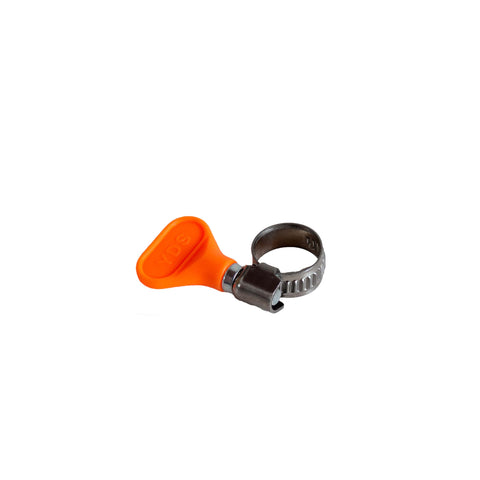 Beer Hose Clamp
Reusable stainless steel 5/8" beer hose clamp - intended for use with 5/16" inner diameter transfer tubing.
Perfect for using with kegs, wort chillers, etc. An ideal companion accessory to our stainless steel chilling coil.
This beer hose clamp is similar to a worm clamp, like those included in our insulated tubing kit for The Stasis glycol chiller, but this clamp is banded inside to prevent pinching or cutting of the tubing. No need for screwdrivers to install or tighten thanks to the ergonomic plastic turn key feature.
What Are The Brewers' Saying