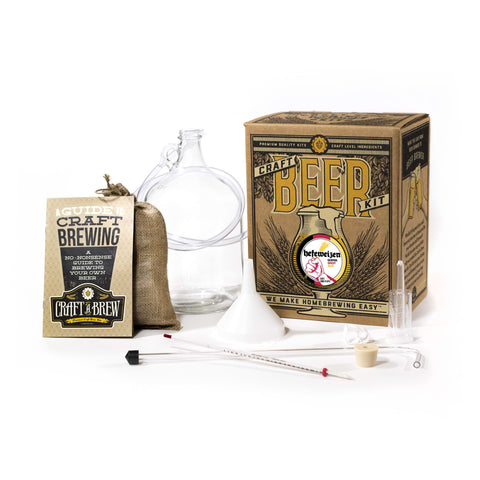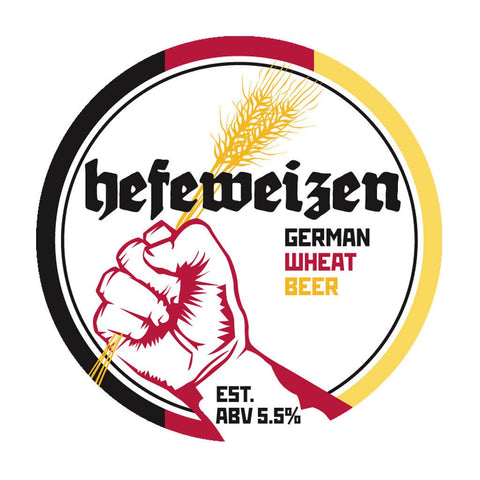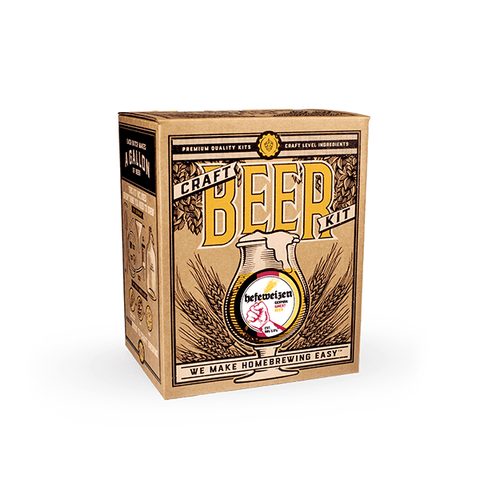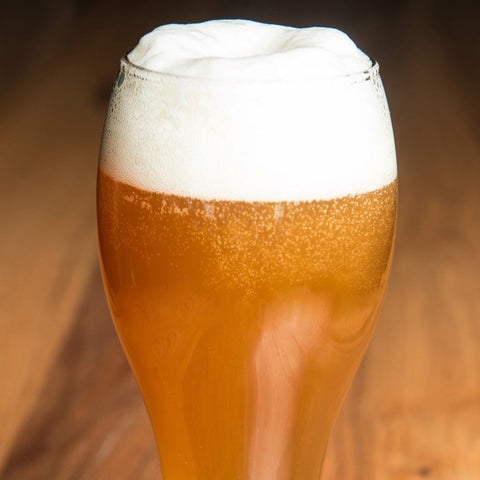 Hefeweizen Beer Making Kit
Want to brew your own traditional German Style Hefeweizen at home? Our popular Hefeweizen Beer Making Kit lets you do just that. Our Hefeweizen is unique and easy to drink. It has a silky smooth mouth feel with tastes of citrus, clove and banana. A great wheat beer to enjoy year round, brew this refreshing Hefeweizen or give this Hefeweizen home beer brewing kit as a gift to the Hefeweizen lover in your life!
Hefeweizen Specs

What's Inside the Hefeweizen Beer Making Kit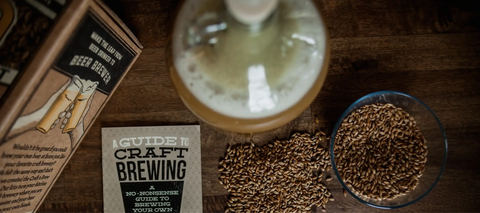 Brew Your Own Hefeweizen

Our Guide To Craft Brewing
A step by step guide to brewing, fermenting & bottling your beer.
What Our Brewers' Are Saying