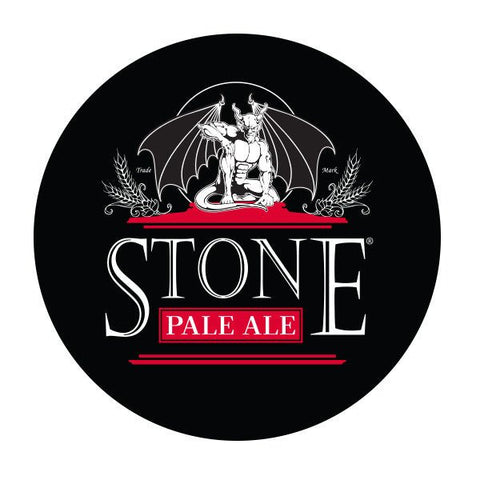 Stone Pale Ale Beer Recipe Kit
From our Craft Brewer Series, our Stone Pale Ale recipe kit is more than just a collaboration - we're honoring a legacy. We're proud to bring Stone Pale Ale out of retirement and into your kitchen. This malt-forward pale ale features toffee and caramel notes balanced beautifully by restrained hop flavor from Columbus and Ahtanum hops.
Stone Pale Ale Specs

What's Inside the Stone Pale Ale Beer Recipe Kit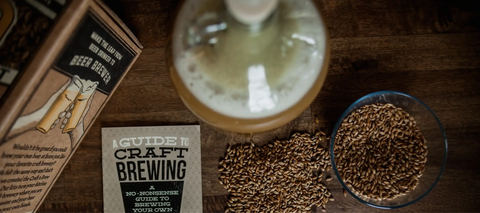 Brew Your Own Stone Pale Ale

Our Guide To Craft Brewing
A step by step guide to brewing, fermenting & bottling your beer.
What Our Brewers' Are Saying