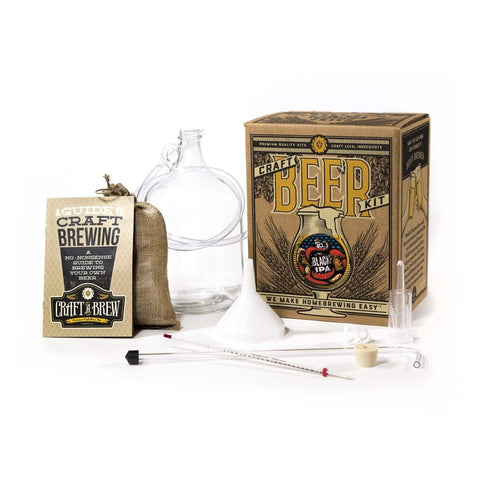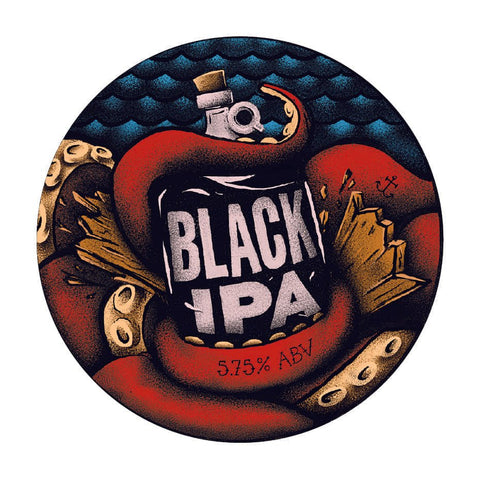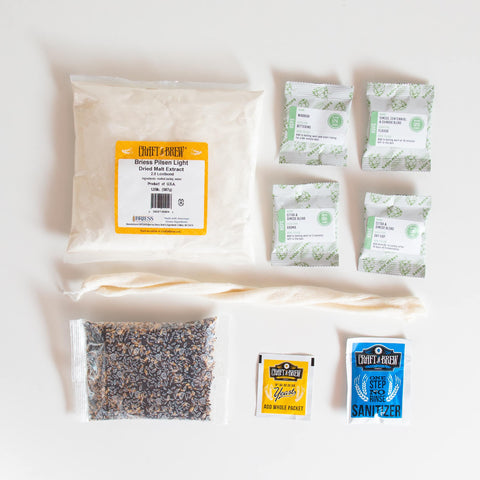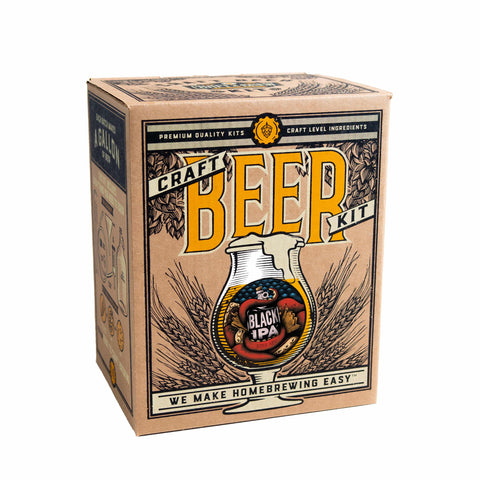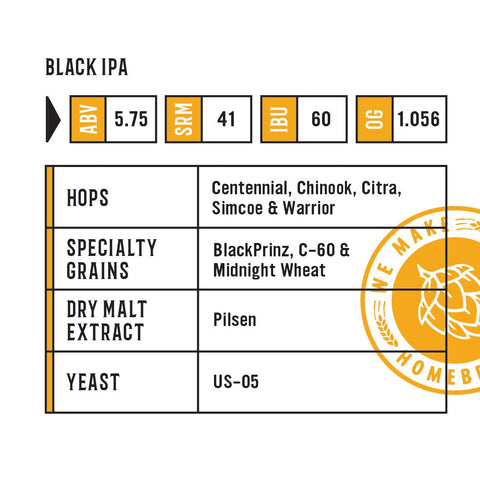 Black IPA Beer Making Kit
As dark as the bottom of the sea, our Black IPA Beer Making Kit reaches new depths of hoppiness. Lurking beneath the inky color are piney, citrusy & resinous notes from pacific northwest hops like Centennial & Chinook. Debittered dark malts create a murky appearance without adding sharp astringent flavor.
This Black IPA home beer brewing kit features five distinct hop varieties used throughout brew day & for dry hopping: Centennial, Chinook, Citra, Simcoe & Warrior.
Black IPA Specs

What's Inside the Black IPA Beer Making Kit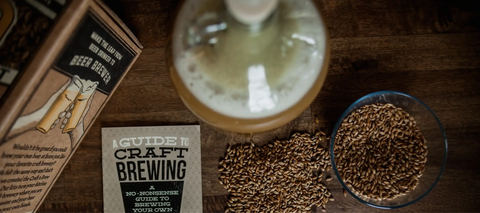 Brew Your Own Black IPA

Our Guide To Craft Brewing
A step by step guide to brewing, fermenting & bottling your beer.
What Our Brewers' Are Saying