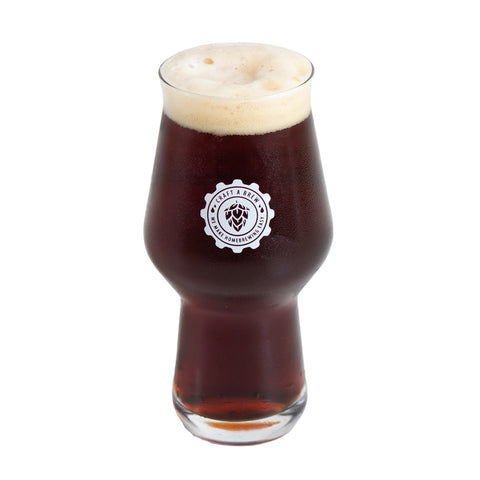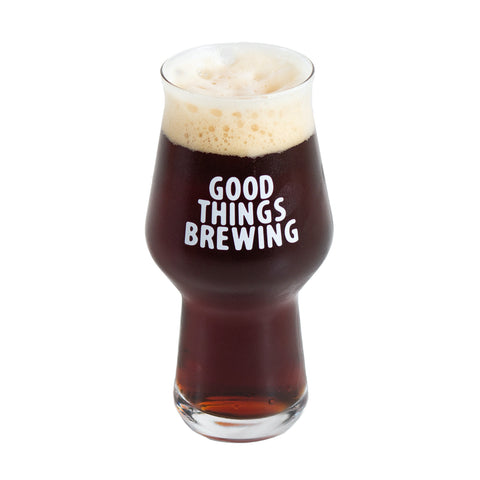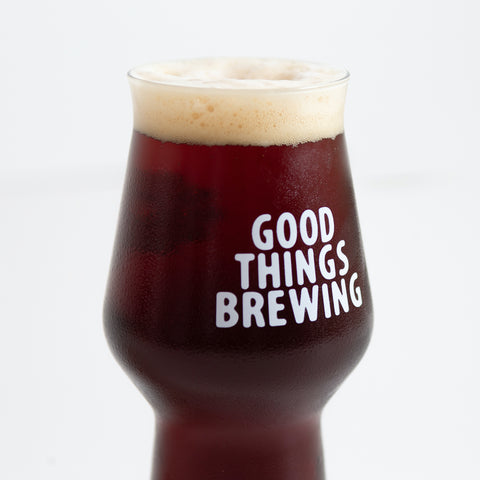 Craft A Brew Stemless Glass
Show off your hard earned homebrew in a beautifully designed tumbler beer glass. This 16 oz stemless beer glass is in heavy rotation in Craft a Brew's tap room. It feels good in your hand and its shape is ideal for serving all craft beer styles. It's perfect for serving your hoppiest IPAs or your haziest New Englands. Our hop cap logo is printed on one side & our current mantra is printed on the other. If you've got "good things brewing" at home, serve 'em in this sleek stemless beer glass. This tumbler beer glass features a narrowed & flared lip - this chimney shape is designed to maximize the aromatics & aid in head retention as you sip for a well rounded sensory experience.
The specs:
- 6.75" tall
- 2.25" wide at the base
- 2.5" wide at the lip
Hand washing is recommended (over dish washing) to preserve the design.
What Are The Brewers' Saying