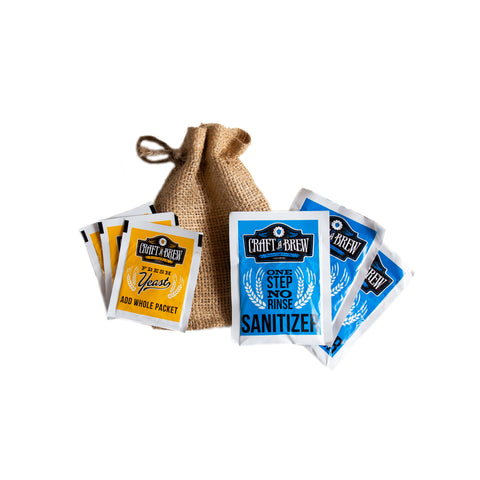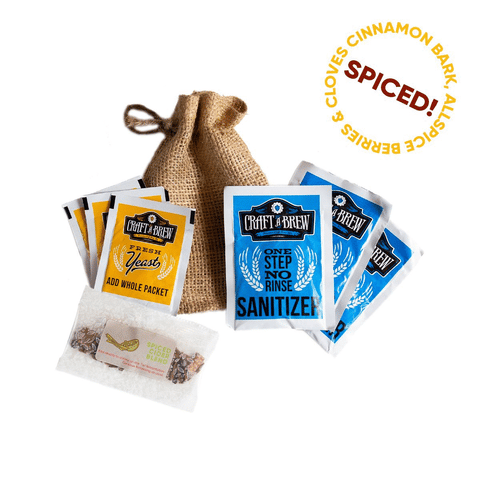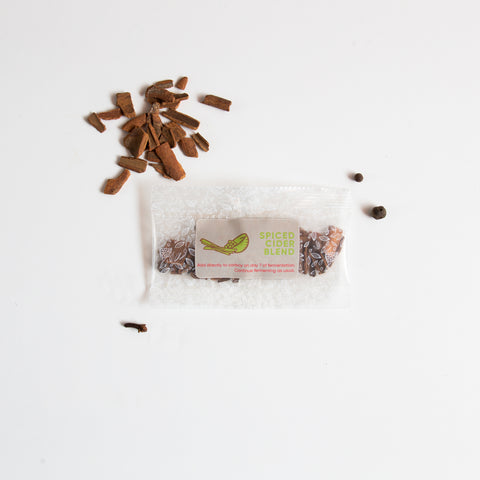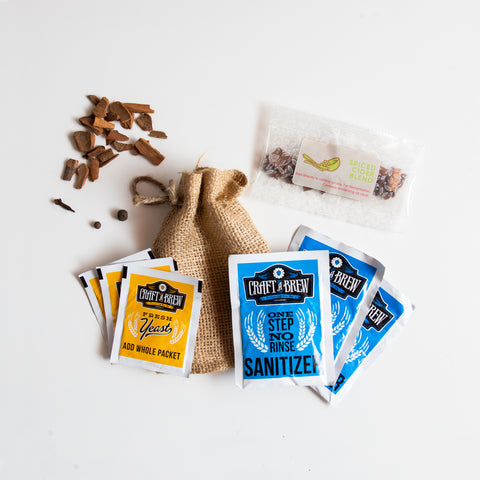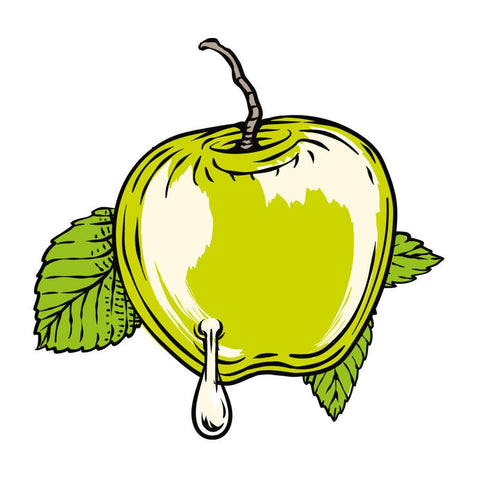 Hard Cider Recipe Kit
Already have our Hard Cider Kit and ready for your next batch? Fill up your carboy or any 1 gallon fermenter with a Hard Cider Recipe Kit! This refill kit comes with all the ingredients you need. Our Hard Cider Recipe Kit includes 3 yeast packets, and 3 sanitizer packets so you can make 3 gallons of dry sparkling apple cider with your own equipment. You bring the juice; we bring the rest. Gluten free hard cider is made with your choice of natural apple juice, unfiltered juice, or even spiced apple cider.
Check out our blog post to learn more about making your own Hard Apple Cider.
Want to make a cider fit for fall? Try our Spiced Hard Cider Kit, complete with mulling spices to treat 1 (or all 3) batches.
*Not just for apple juice. Use this recipe kit to transform other fruit juices into fruit wine. We recommend using at least a 50% apple juice base to guarantee enough fermentable sugars for the yeast. Try half tart cherry juice or half pear juice or whatever your favorite flavor is! Citrus juice is not recommended because it's super acidic and the sugar content can be a bit low. So steer clear of orange, lemon, lime or grapefruit juices.
What's Inside the Hard Cider Recipe Kit
Make Your Own Hard Cider
Our Guide To Making Hard Cider
User friendly instructions for making Hard Cider. Includes recipe ideas for making fruity or spiced cider.
What Are The Brewers' Saying