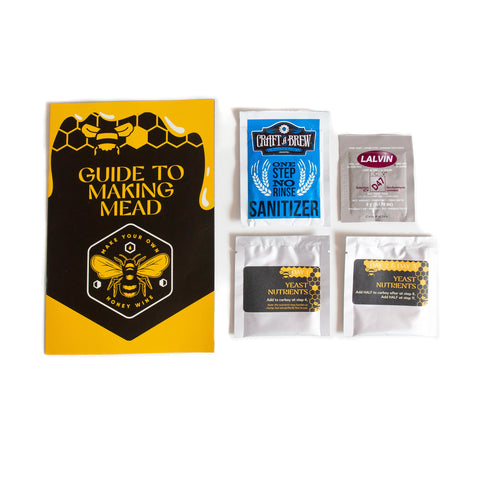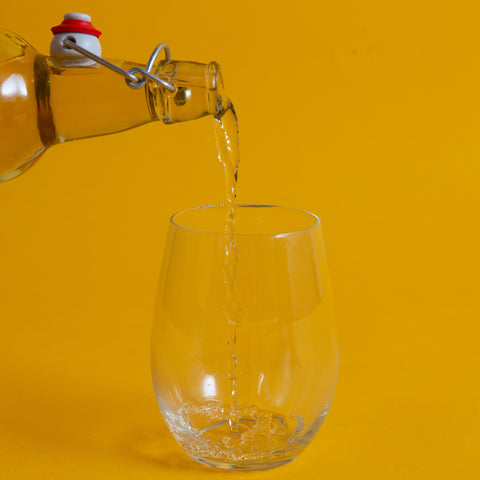 Mead Recipe Kit
Already have our Mead Making Kit and ready for your next batch? Fill up your carboy or any 1 gallon fermenter with a Mead Recipe Kit. This refill kit comes with all the ingredients you need. Our Mead Recipe (1 gallon) includes yeast, yeast nutrients and sanitizer to craft 1 gallon of still, semi-dry "honey wine" with your own equipment. Making mead is simple - you bring the honey; we bring the rest. 
Need bottles? Click below to shop our 16 oz flip top bottles:
What's Inside the Mead Recipe Kit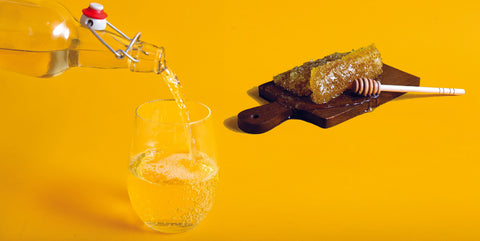 Easy Process, Tasty Results
Our Guide to Making Mead
A step by step guide to fermenting and bottling your mead. Includes tips for making a sweet mead, a Melomel or a Cyser.
What Are The Brewers' Saying