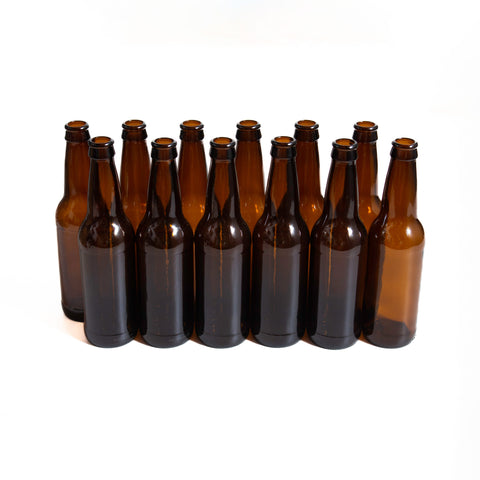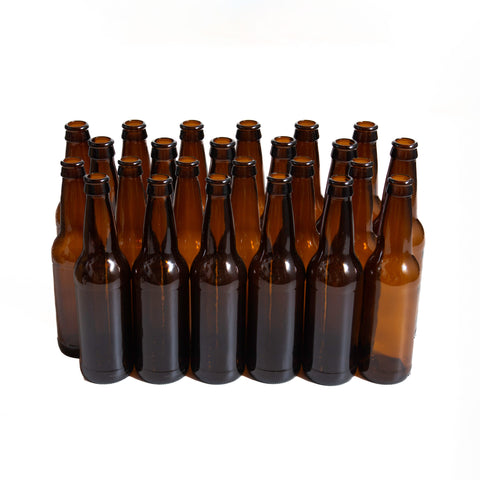 12 Oz. Beer Bottles
Our 12 Oz. Beer Bottles are perfect for carbonating your craft beer. These 12 Oz. Beer Bottles are the right serving size, and the dark amber glass protects the beer from harmful UV rays, which can create off flavors or skunk your beer. The industry standard shape is specifically designed to handle the pressure of beer as it carbonates.
Craft a Brew's 12 Oz. Beer Bottles are available in a 12-pack or 24-pack. A gallon of beer will fill roughly ten bottles.
These empty bottles do not include caps, but are compatible with our Capping Kit and crown style pry off bottle caps.
Check out our blog for carbonation & bottling tips!

What Are The Brewers' Saying