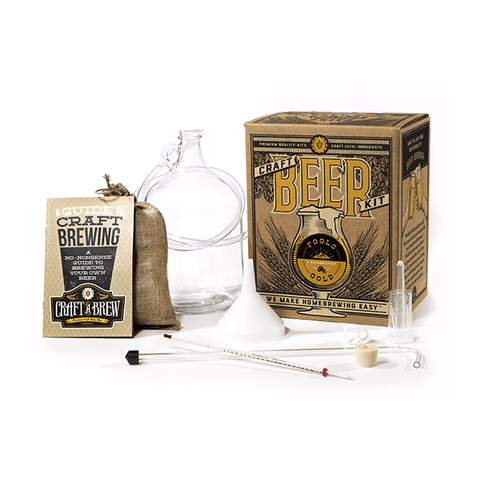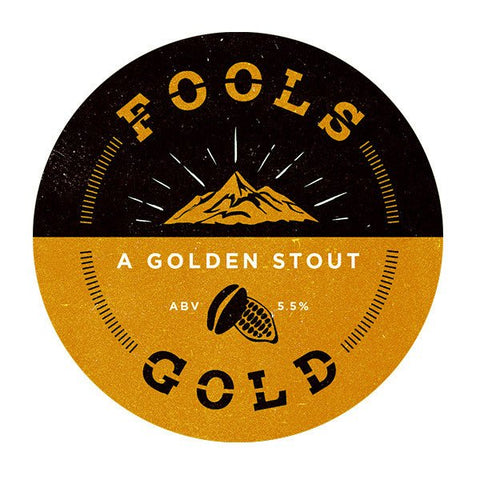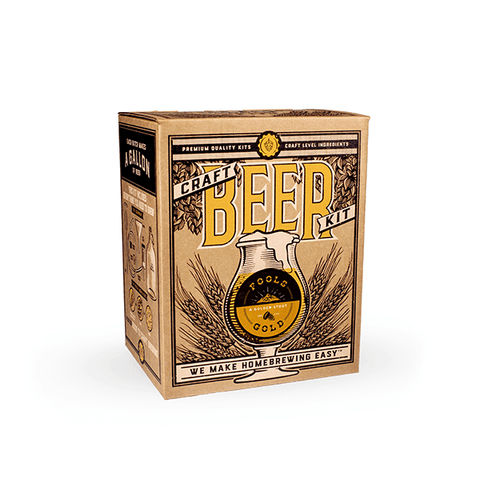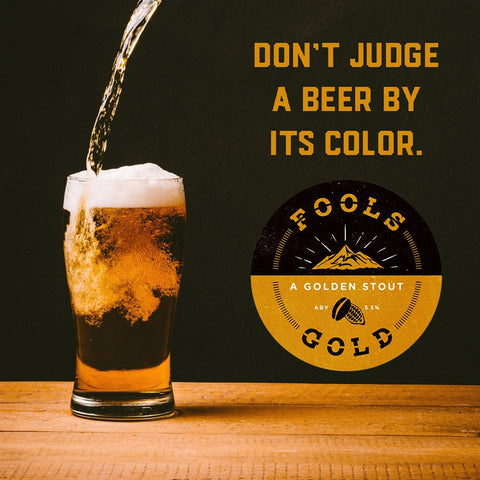 Fool's Gold Beer Making Kit
With our Fool's Gold Beer Making Kit, you can't judge a beer by its color! While its golden hue may fool you at first sight, this beer is an undeniable stout at first sip. Pale smoked malts and flaked oats give our Golden Stout the classic flavor and full body of a stout, without darkening the appearance.
This Fool's Gold home beer brewing kit is made even richer with roasted aromas and flavors from Ecuadorian cacao nibs and small batch Nicaraguan coffee beans.
Fool's Gold Specs

What's Inside the Fool's Gold Beer Making Kit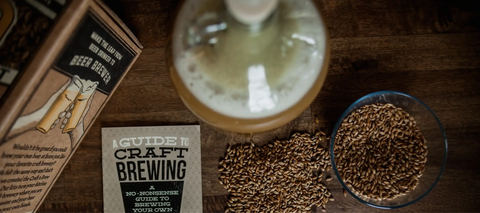 Brew Your Own Fool's Gold

Our Guide To Craft Brewing
A step by step guide to brewing, fermenting & bottling your beer.
What Our Brewers' Are Saying