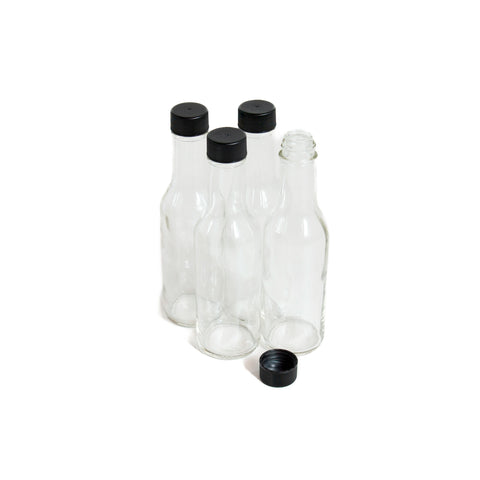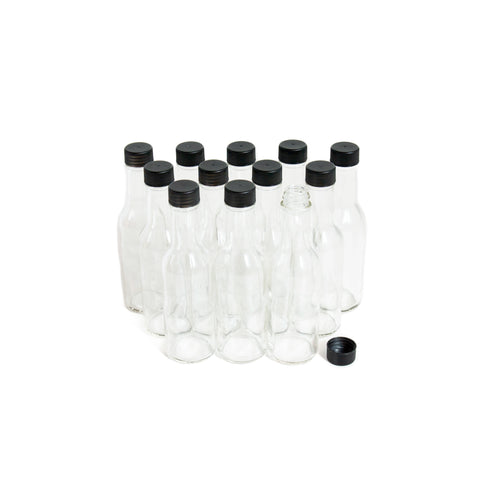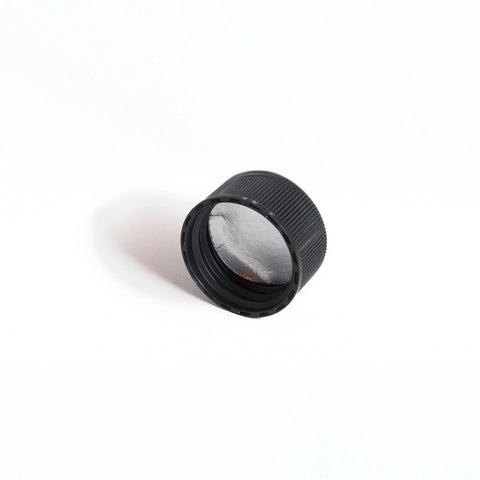 5 Oz. Woozy Bottles
Need bottles for storing homemade hot sauce? Try our 5 Oz. Woozy Bottles. These classic slim neck glass hot sauce bottles are perfect for pouring, dispensing, and storage. 
These 5 Oz. Woozy Bottles are the same hot sauce bottles that are included in our Hot Sauce Kit, which includes 4 bottles.
Available in a 4-pack or 12-pack of bottles with caps. These hot sauce bottles are intended for use with our Hot Sauce Recipe Kit ingredient refill. 
What Are The Brewers' Saying